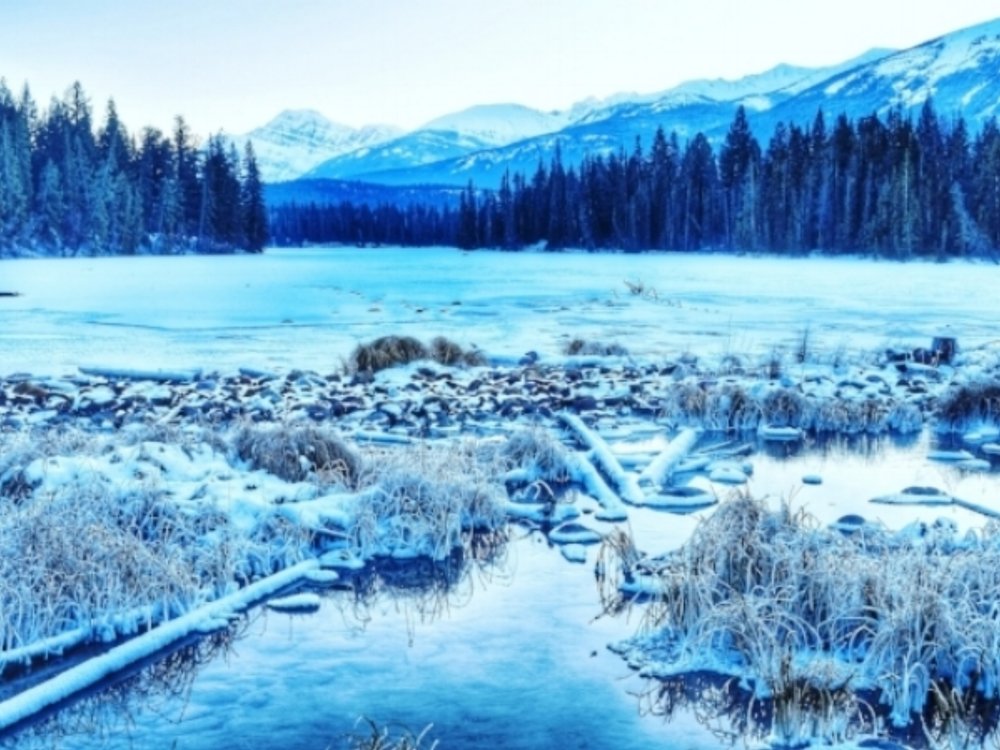 As a young girl growing up in the prairies of northern Alberta, everything about Jasper seemed gargantuan when I visited. After a 20 year hiatus from this mountain resort, I was excited to return and explore Jasper National Park.
One of the trickiest elements of traveling to Jasper is the remote nature of the location. It's about a four hour drive from Edmonton with only a couple small towns in between. I'd recommend hiring a car as you may wish to have the flexibility to come and go on excursions and explore all there is to offer in Jasper National Park. That being said, I took the Sundog Shuttle Service, which only operates once per day, but allows you to sit back and enjoy the scenery (or get some shuteye).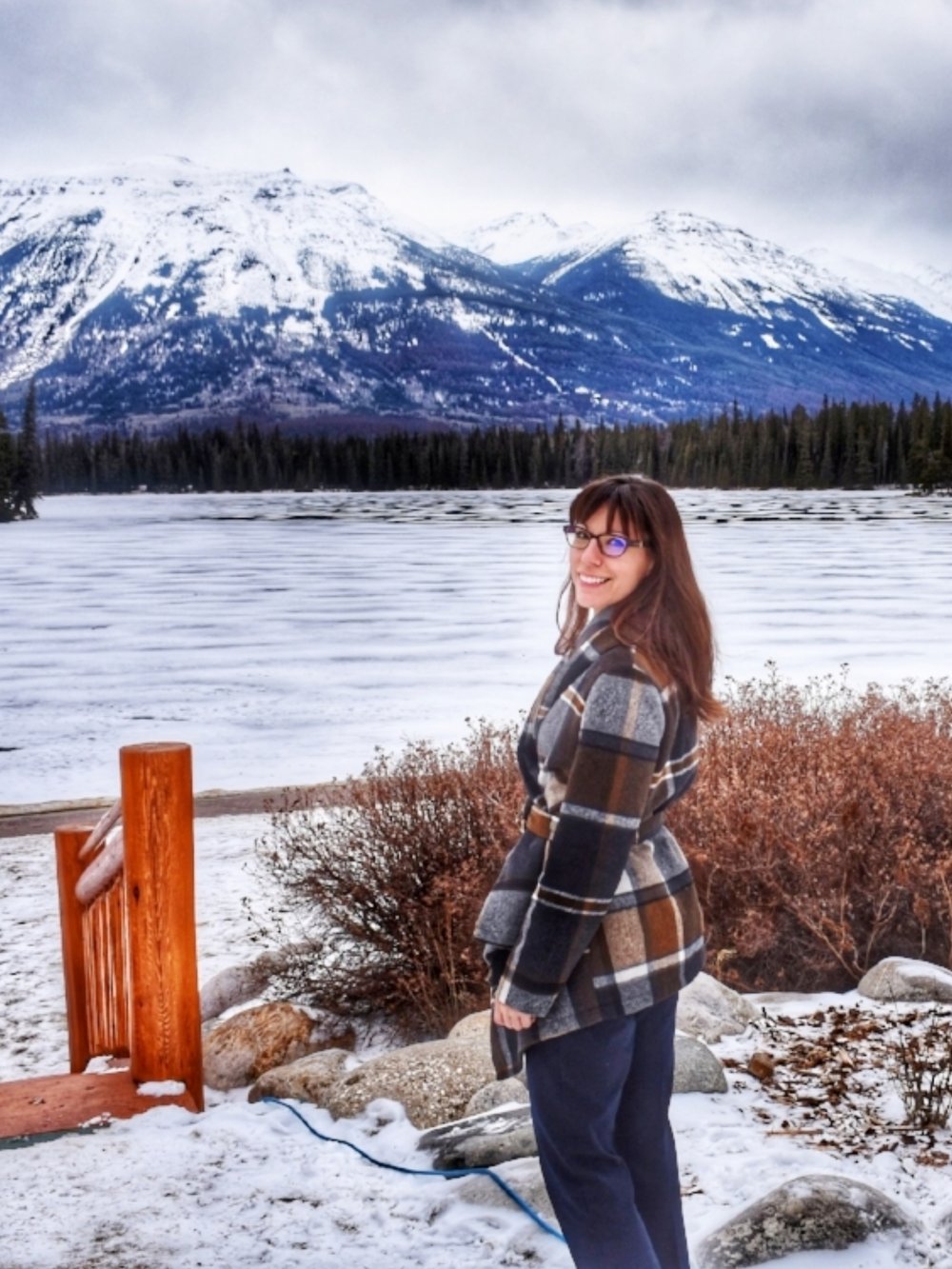 It was dark when I rolled up to the Fairmont Jasper Park Lodge so I didn't get my first real look until morning however the lobby completely blew my mind. Imagine an enormous yet elegant lodge that oozes Canadiana charm. There's really nothing else like it. I checked in to my Lakeview Junior Suite which is a stand-alone cabin on Lac Beauvert. It has a separate bedroom and living area with a sofa bed and small dining table, plus ample space that was perfect for my six-night stay (and would be especially ideal for families).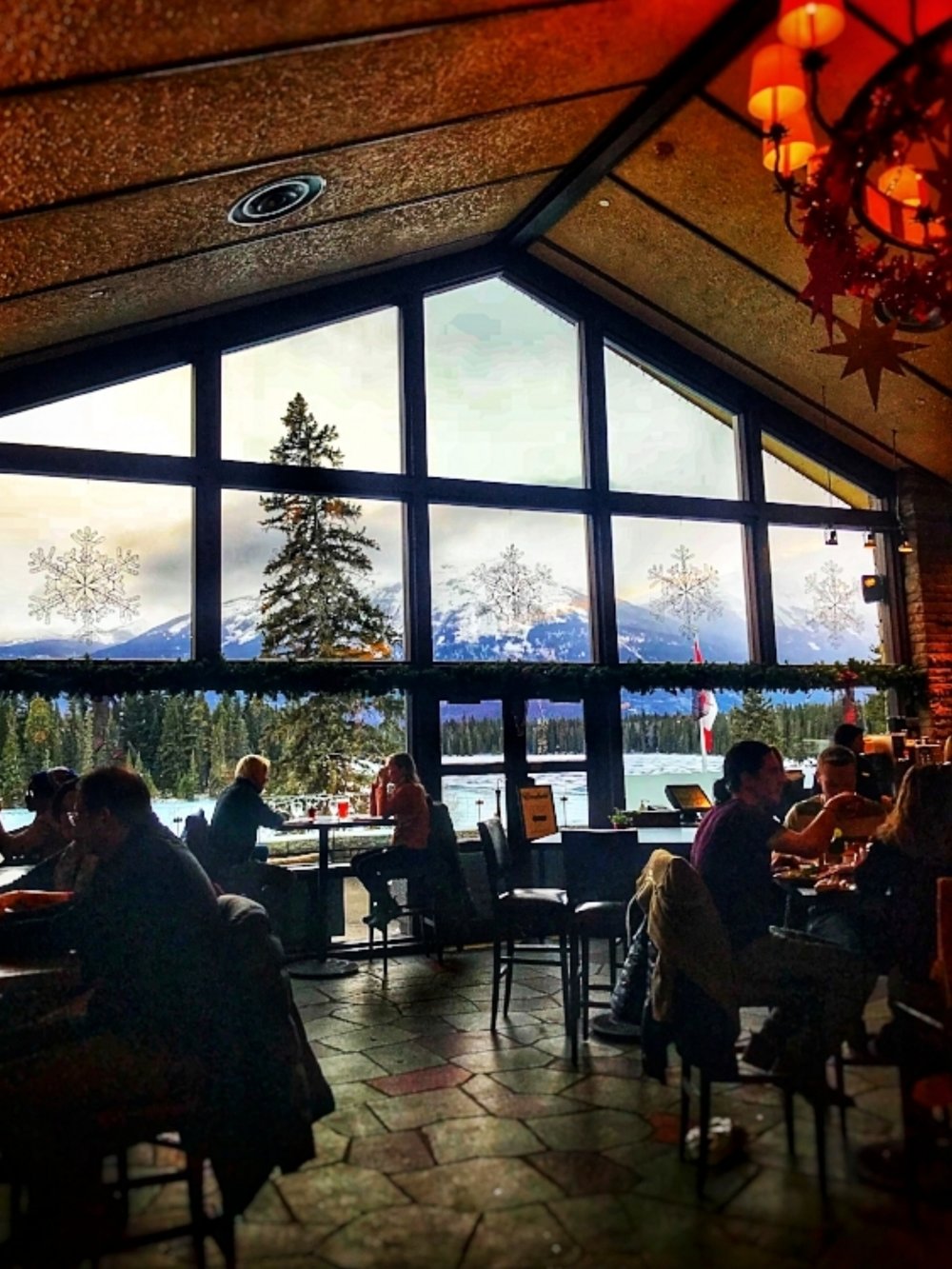 My first full day in Jasper was spent at Marmot Basin. I'd not been here since I was a teen and was eagerly anticipating a day on the slopes. Can you believe it was actually the first chair lift I ever went on – ha! I'd forgotten how different life is in a national park so wasn't expecting the ski hill to be a 30 minute drive from the hotel. However it's so picturesque, you hardly notice the time passing.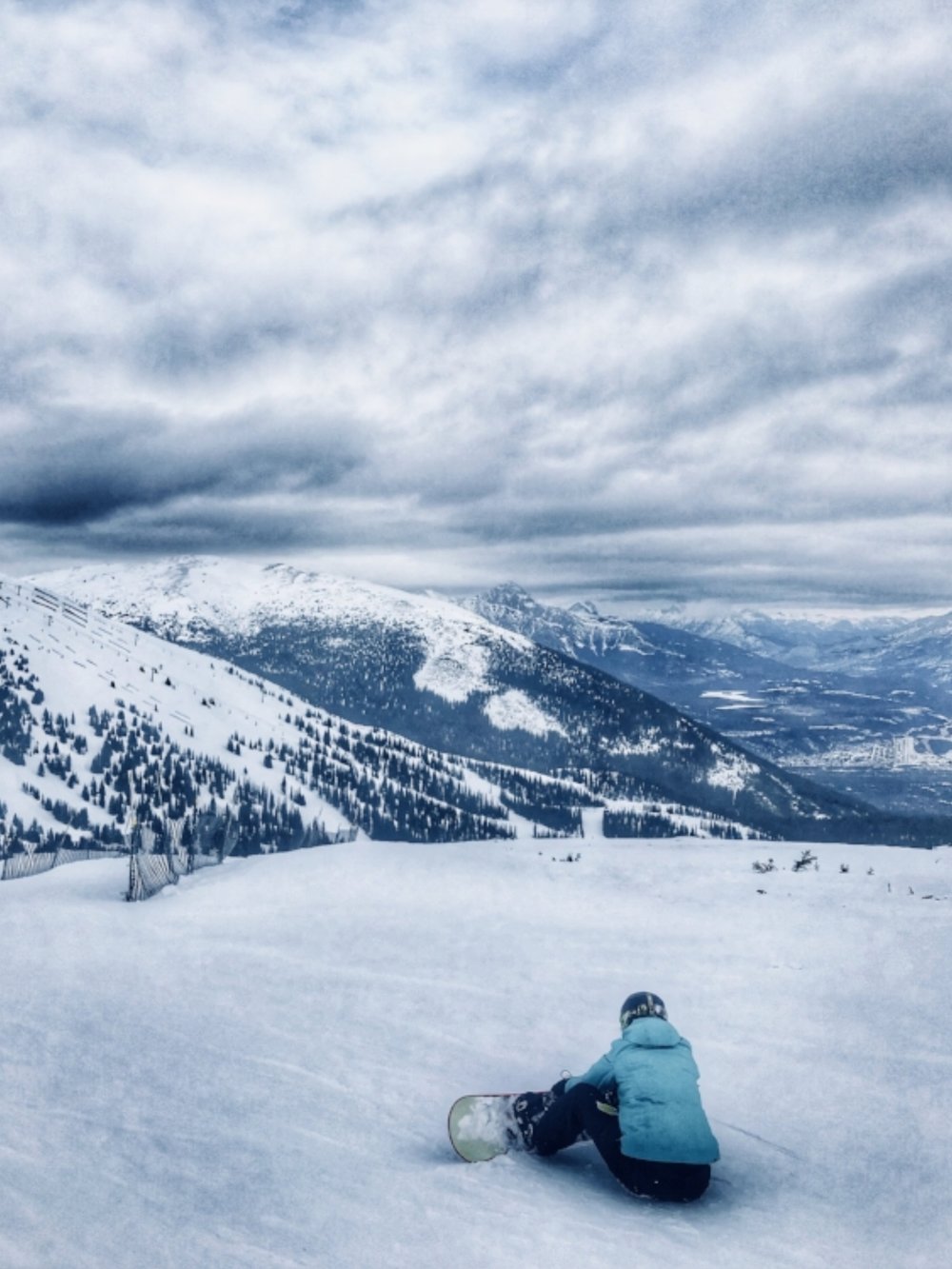 We really lucked out with the weather, too! Thankfully Jasper said sayonara to its recent deep freeze and we enjoyed sunshine and balmy temperatures. One other thing to note, lift prices at Marmot are about half that of Whistler Blackcomb, and even more ski deals to be had with different packages and such.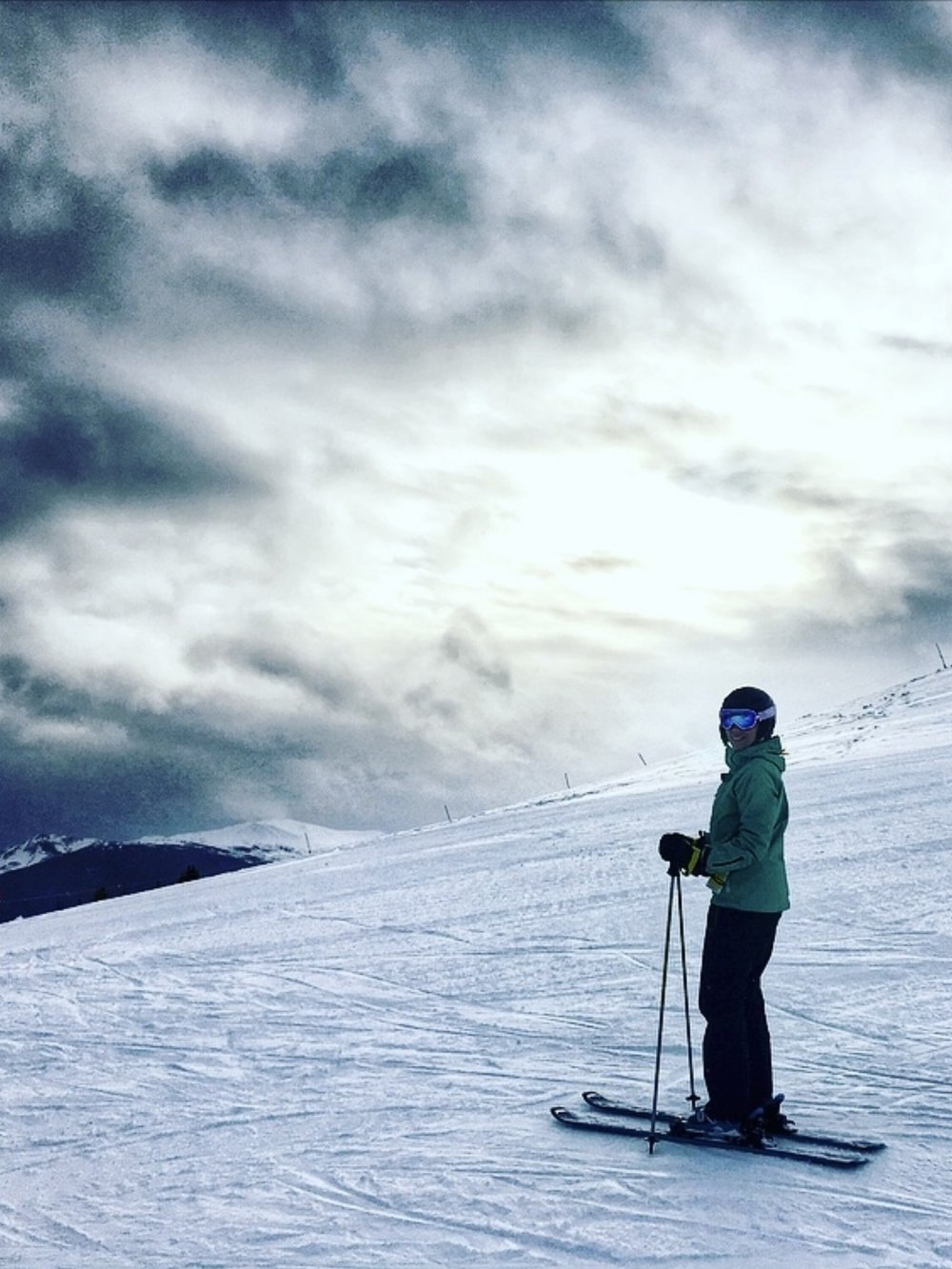 Something new that I discovered is that Jasper National Park is the second largest Dark Sky Preserve in the world! There's a planetary dome experience right inside Jasper Park Lodge that teaches you about First Nations constellations and culture, plus takes you on a fascinating journey through the entire galaxy. You then have an opportunity to stargaze – and even see the Northern Lights – just outside with the largest telescope in the Rockies. The entire experience is not only fascinating but educational. Even if it doesn't seem like your jam, trust me and check it out.
I didn't have a lot of extra time to explore the area but fortunately, you can easily deek out of the hotel and go for a brisk walk around Lac Beauvert. And when I say brisk, I mean it. The temperatures dropped below -30C which was a definite shock to the system. It was so incredibly beautiful though; the cold couldn't stop me from getting outdoors. There's wildlife on property too so don't be surprised if you see elk or coyotes like I did!
And lastly, be sure to bring your skates – or rent them – when you go to Jasper. The Fairmont has its own Zamboni and clears a skating rink on Lake Mildred. My favourite part was a one-kilometer oval that you can skate around. So cool!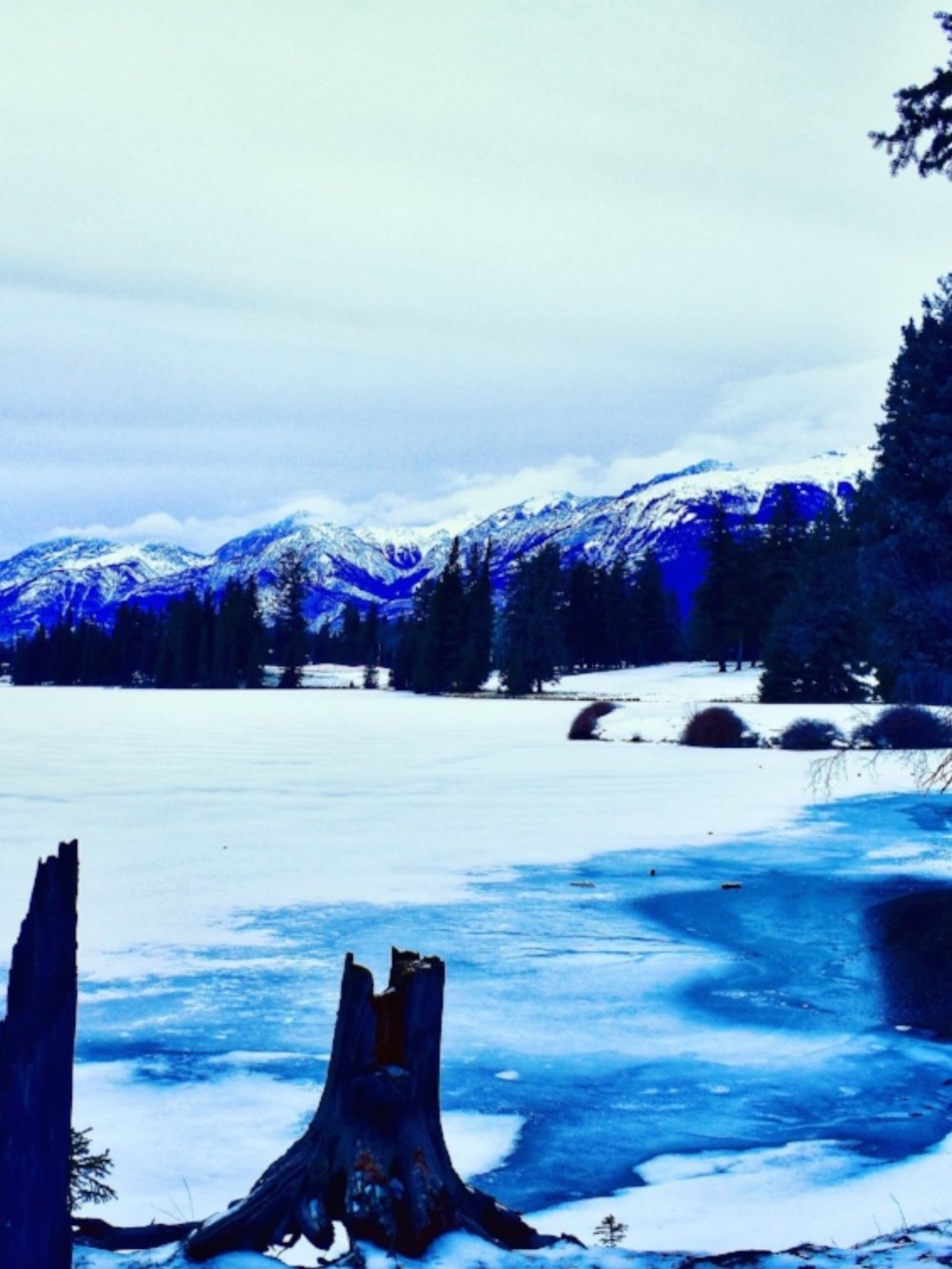 Fairmont Jasper Park Lodges has an abundance of dining options, from sushi to Italian, so you definitely won't go hungry – or thirsty. If you pop into town, try the Jasper Brew Pub for something different. It opened in 2005 after some local guys won the lottery (seriously!). They make some great local beers, serve up tasty pub fare, and will give you a tour of the facilities if you ask. I was personally impressed with the cheeky branding and how they name all of their tanks (ie. The Ferminator).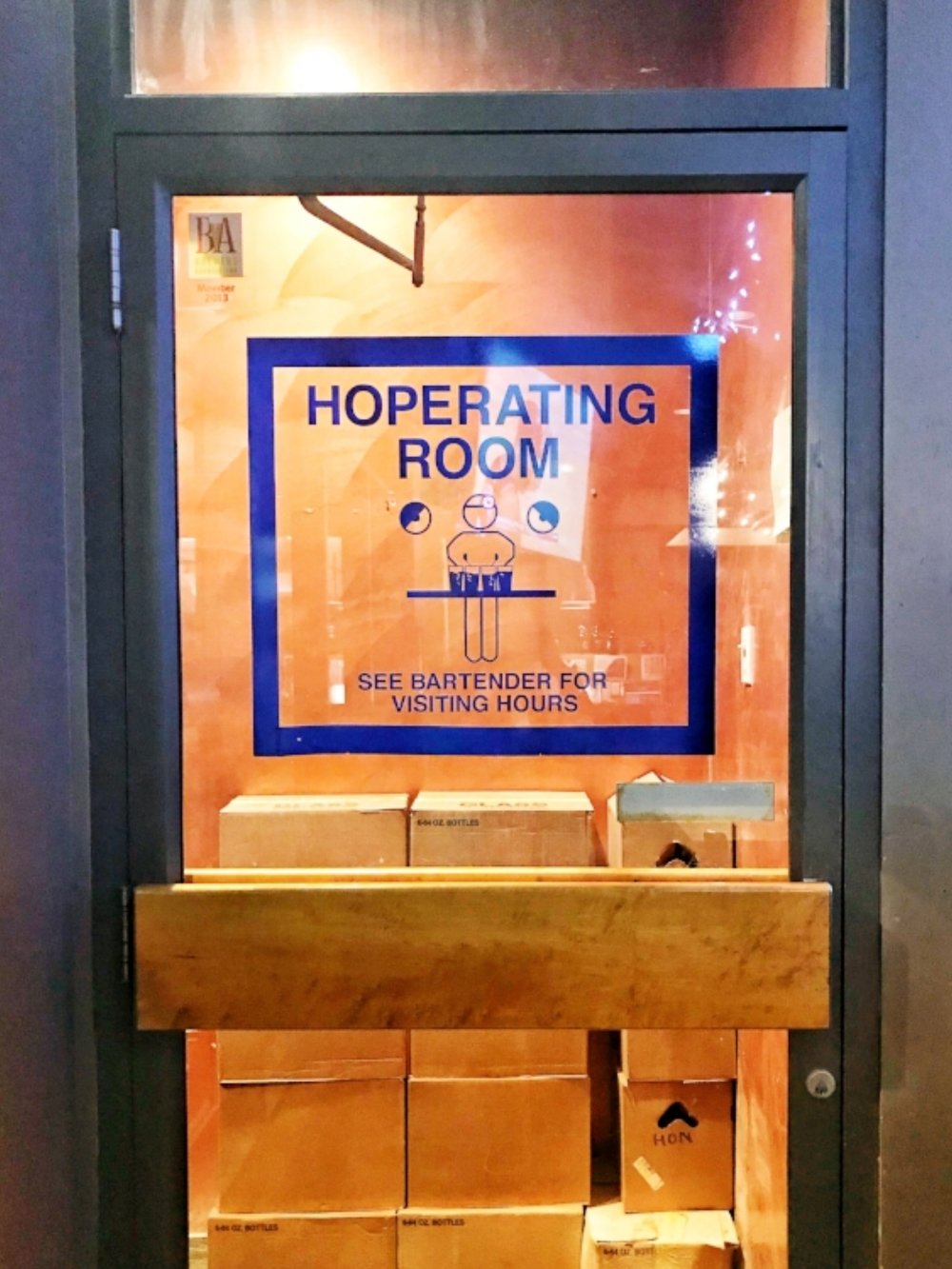 It was fun to explore Jasper in January. I'd love to spend time there in the summer too. I can only imagine how incredible the lakes would look!
Have you been to Jasper? Tell me your favourite thing to do there!
This post may contain affiliate links. This means that at no extra cost to you, I earn a small commission if you make a purchase. Thank you for your support!