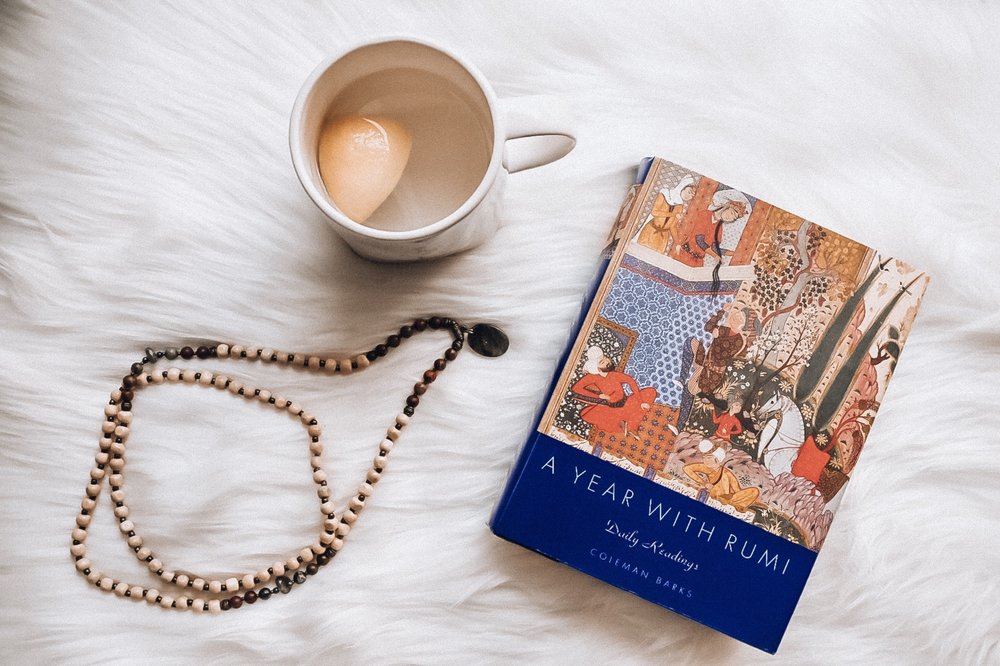 I'm not one for New Year's resolutions but it is a great time to start a new chapter and focus on cultivating positive change and a healthy well-being. Here are five habits I'd recommend for a happier year ahead.
10-MINUTE MEDITATION
Full disclosure – meditating regularly is a habit I've struggled to stick to. When I did my yoga teacher training certification, we mediated for 30+ minutes every day and I loved it! Yet I've struggled to make that a part of my day-to-day life which is why ten minutes has been a magic number for me. Whether you use an app like Yoga International or Headspace, or simply focus on your inhales and exhales for ten minutes, I assure you this will set your day on the right track.
GUILT FREE SELF-CARE
This is a topic my friends and I have discussed at length. Emotional labour is a real thing for women. We know we need time to take care of ourselves to counter this, be it a facial, a long walk, or just reading a book yet we feel guilty for it. It's time to set some boundaries and stick with them in order to be our happier, healthier selves.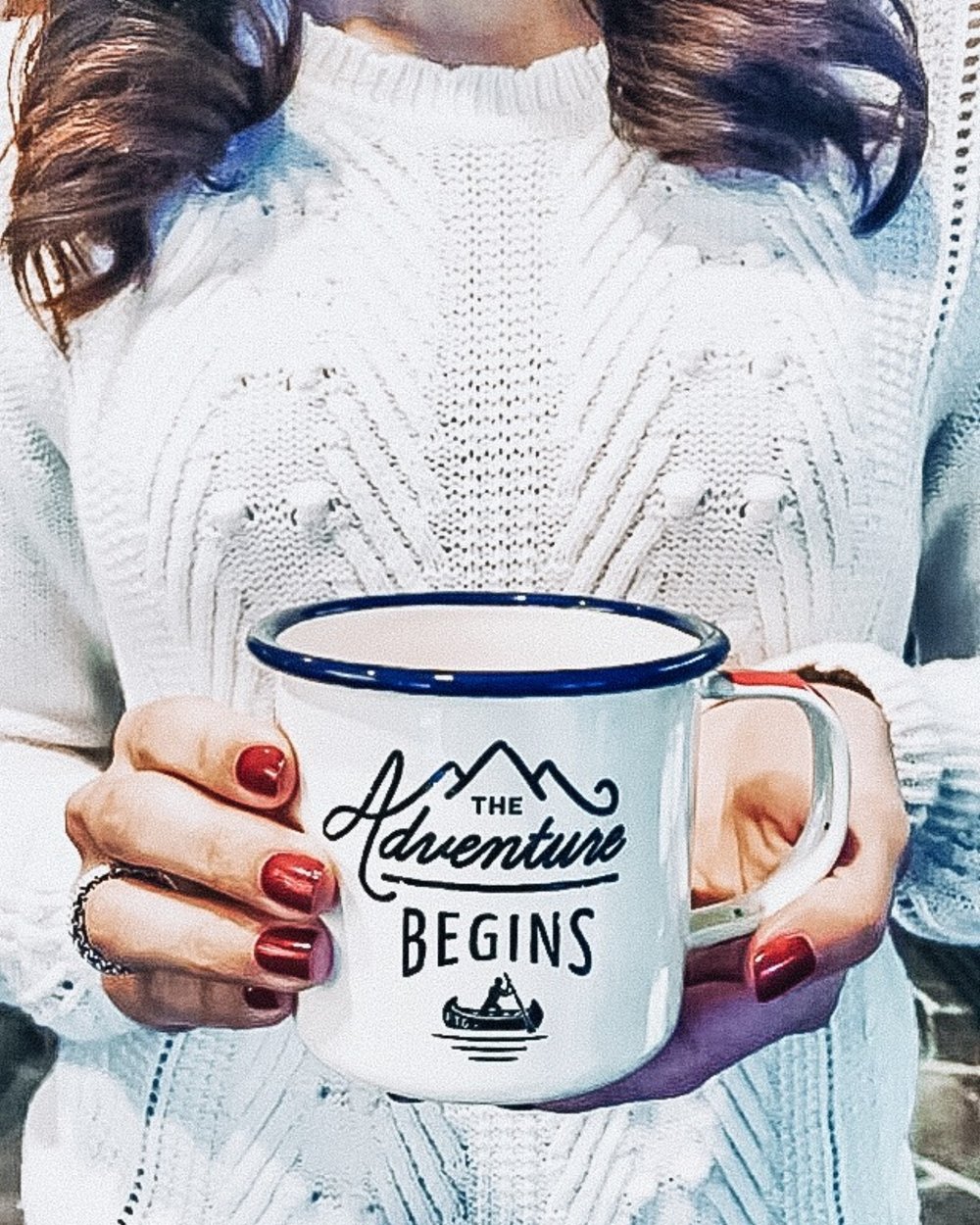 REGULAR EXERCISE
When I don't exercise, I feel it both physically and mentally. Find a class you love or check out one of the many amazing apps like Daily Burn, and set a goal of at least 40 minutes of activity 3-4 times per week. Signing up with a buddy or starting a private Facebook group with friends will help everyone stay motivated and accountable.
CUT ALCOHOL AND SUGAR
I do this for 30 days 2-4 times a year. And it's not as hard as you think; it actually gets easier the more often you do it. If you're looking for a 'black and white' program, I highly recommend Whole 30. As they say, "Don't you dare tell us this is hard. Beating cancer is hard. Birthing a baby is hard. Losing a parent is hard. Drinking your coffee black. Is. Not. Hard." Preach!
POSITIVE PASSWORDS
Focusing on positive thoughts can bring about positive experiences so why not use a word you type repeatedly throughout the day to reinforce this? I've been using positive intentions as my passwords for years and found it's an easy habit to get into. Some of my words from 2017 include Grateful, Love, and Hope along with a numeric combination. What is your intention for the year? Use your passwords to help you get there.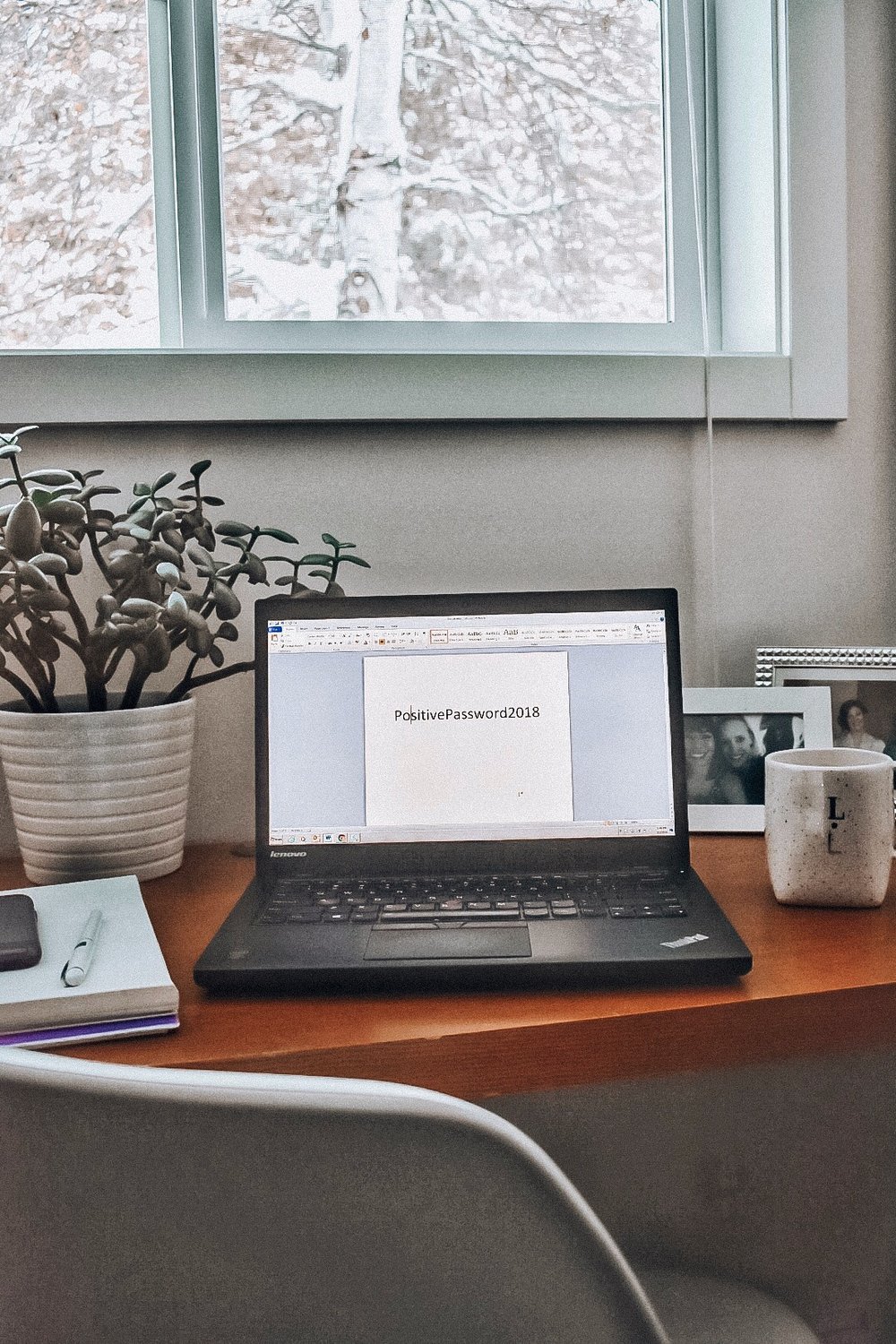 Tell me what you think of these five suggestions. Do you have others to add? I'd love to hear them!
SAVE THIS TO PINTEREST FOR EASY REFERENCE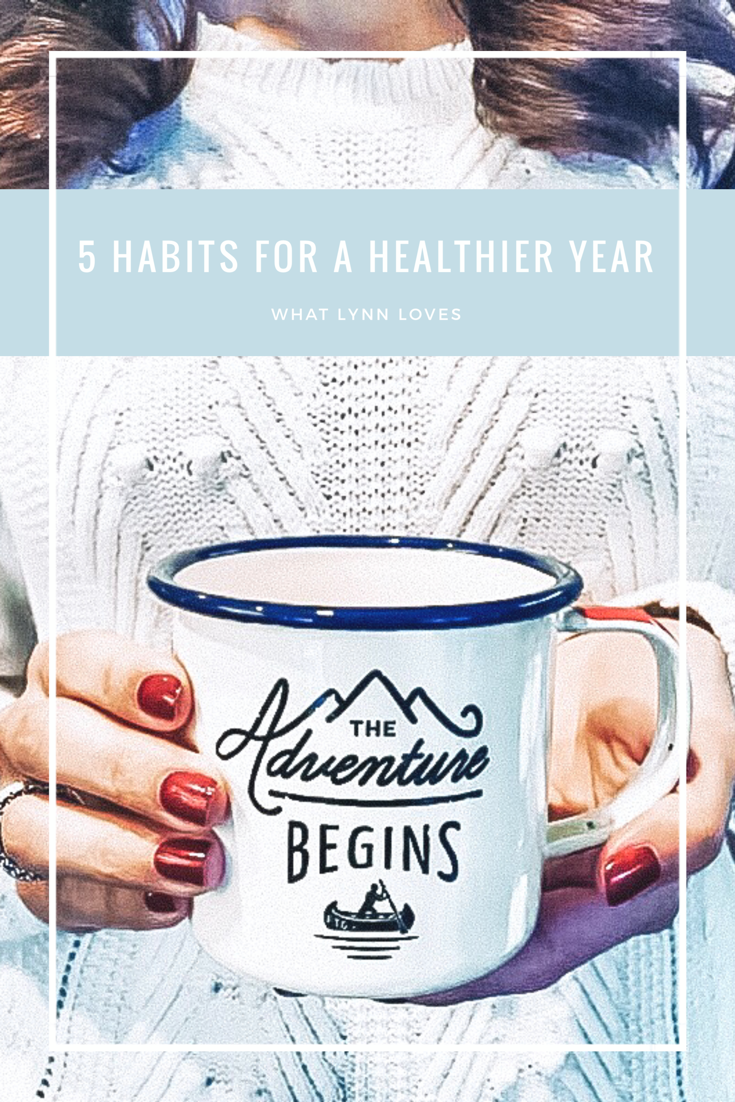 This post may contain affiliate links. This means that at no extra cost to you, I earn a small commission if you make a purchase. Thank you for your support!