I love poetry and motivational quotes. Some of my favourites are by Rumi, a Persian poet from the 13th century. I'm excited to dive in to my latest book, "A Year with Rumi", which has 365 daily readings and is the perfect way to kick off a new year. In case you're unfamiliar with his work, here are five of my favourite Rumi quotes.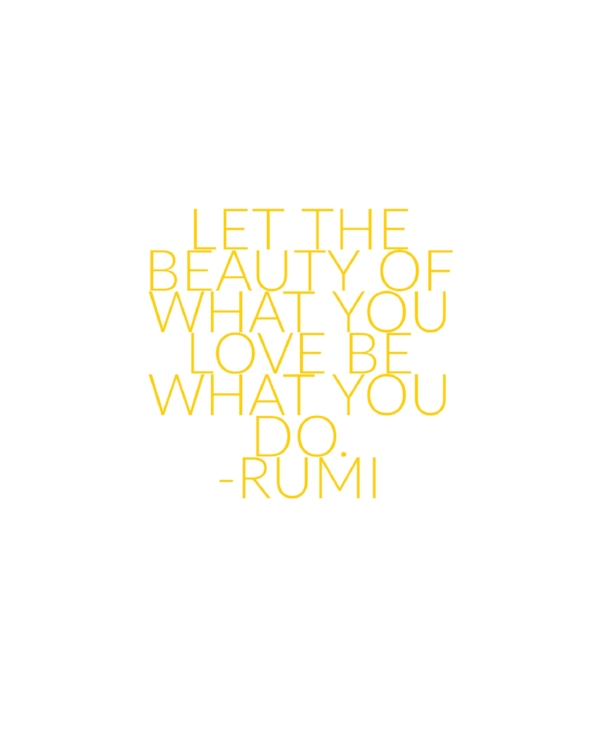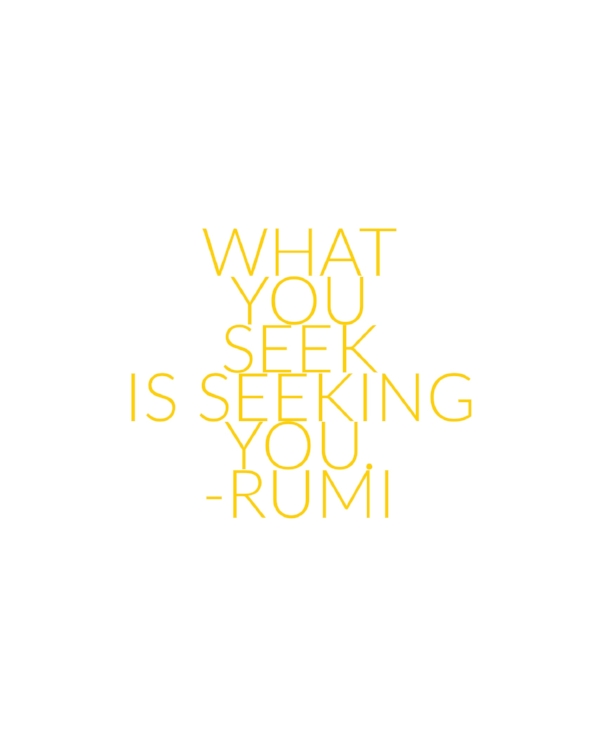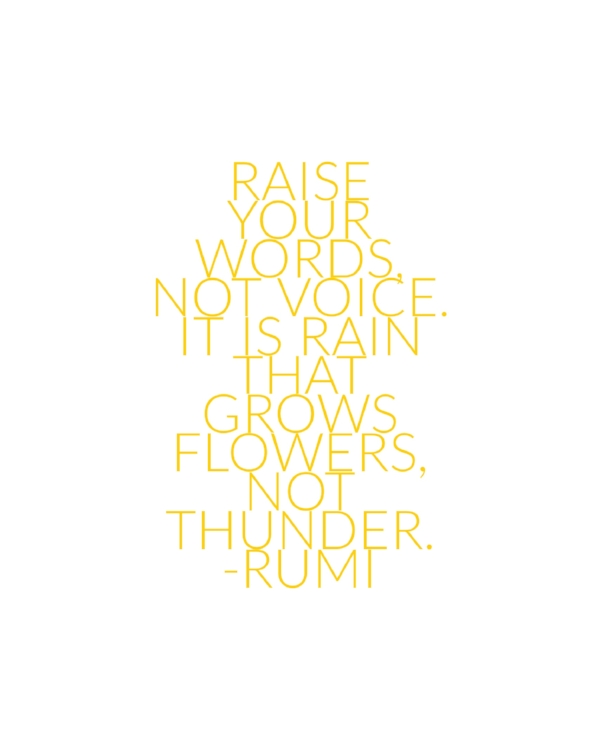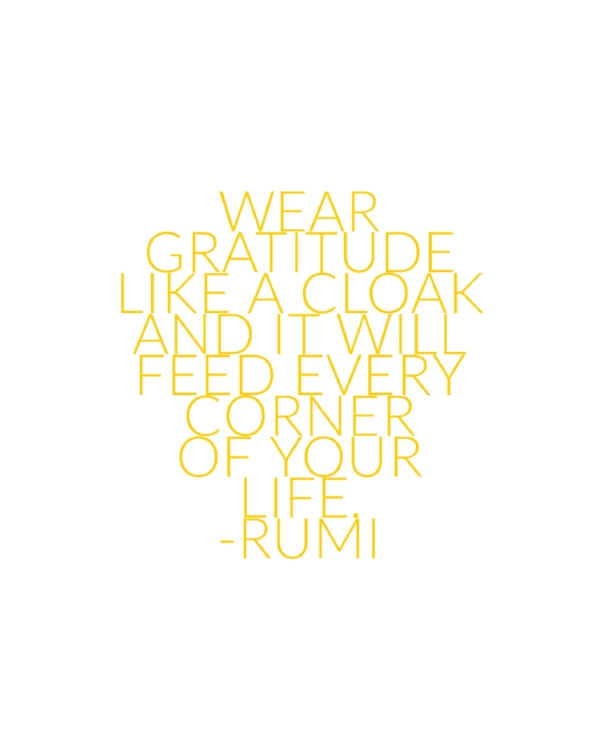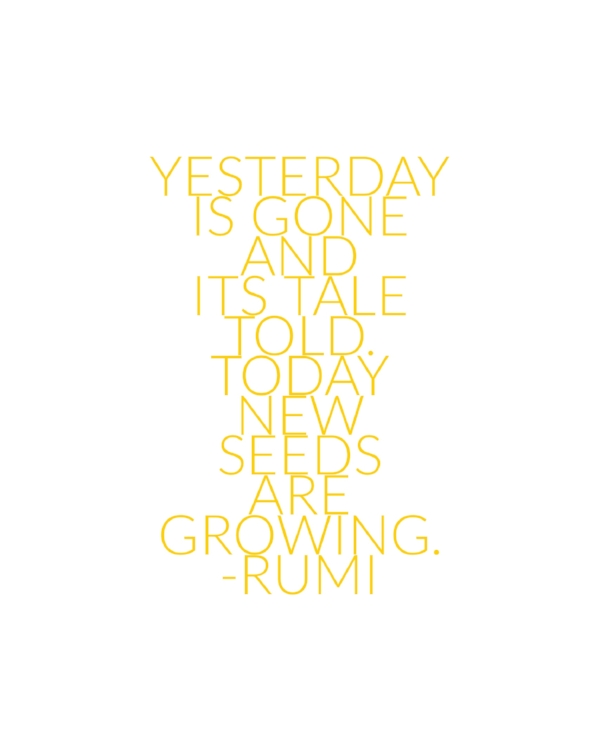 5) "Yesterday is gone and its tale told. Today new seeds are growing."
I hope you find these great Rumi quotes as inspiring as I do. What are some of your favourite motivational quotes?