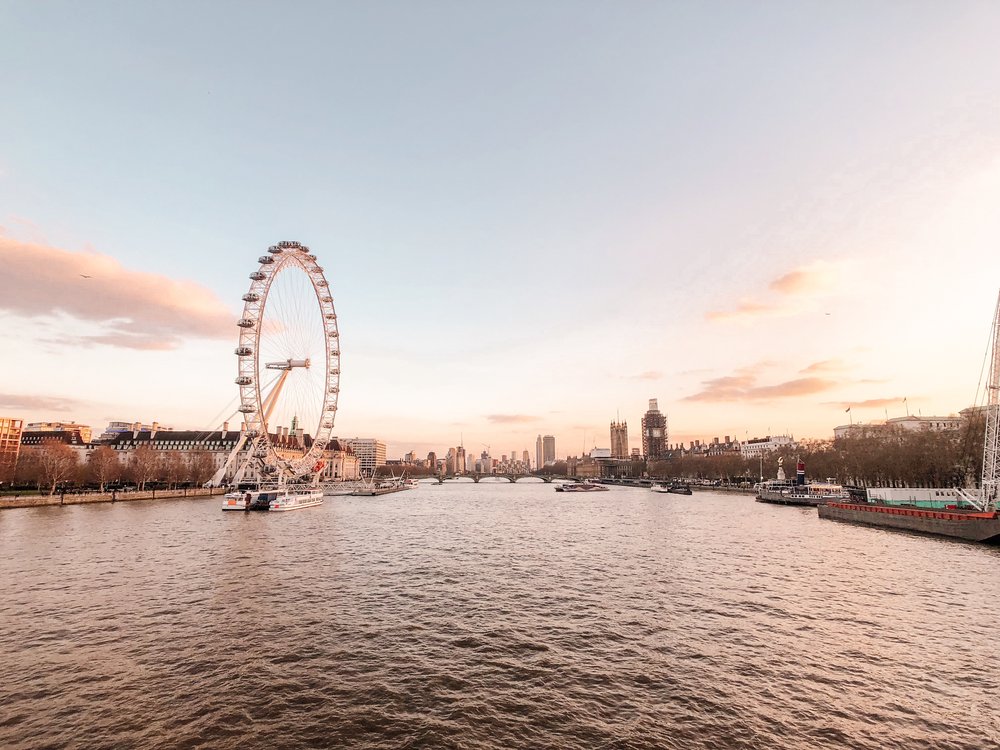 Have you ever been rushing to get to the airport? Scrambling in the parking lot to get your bags and catch the train to the terminal? Perhaps you've even forgotten something in your car, like a reusable water bottle? That's what I did recently. But it wasn't until later that I realized the forgotten water bottle was not nearly as important as my forgotten wallet. Yup. As I was at my departure gate ready to board my flight, I realized I'd left my wallet in the glove box of my car after I'd casually tossed it in while stopping to see a friend on the way to the airport. And here I was on my way to London, England without it. On a business trip. From Canada.
Funnily enough, I wasn't stressed. I was super curious to see how far this little social experiment could go – it was actually very liberating! And I can attest it IS possible to travel on an international business trip if you've left (or heaven forbid, lost) your wallet . Here are my three tips for travelling without cash or credit cards: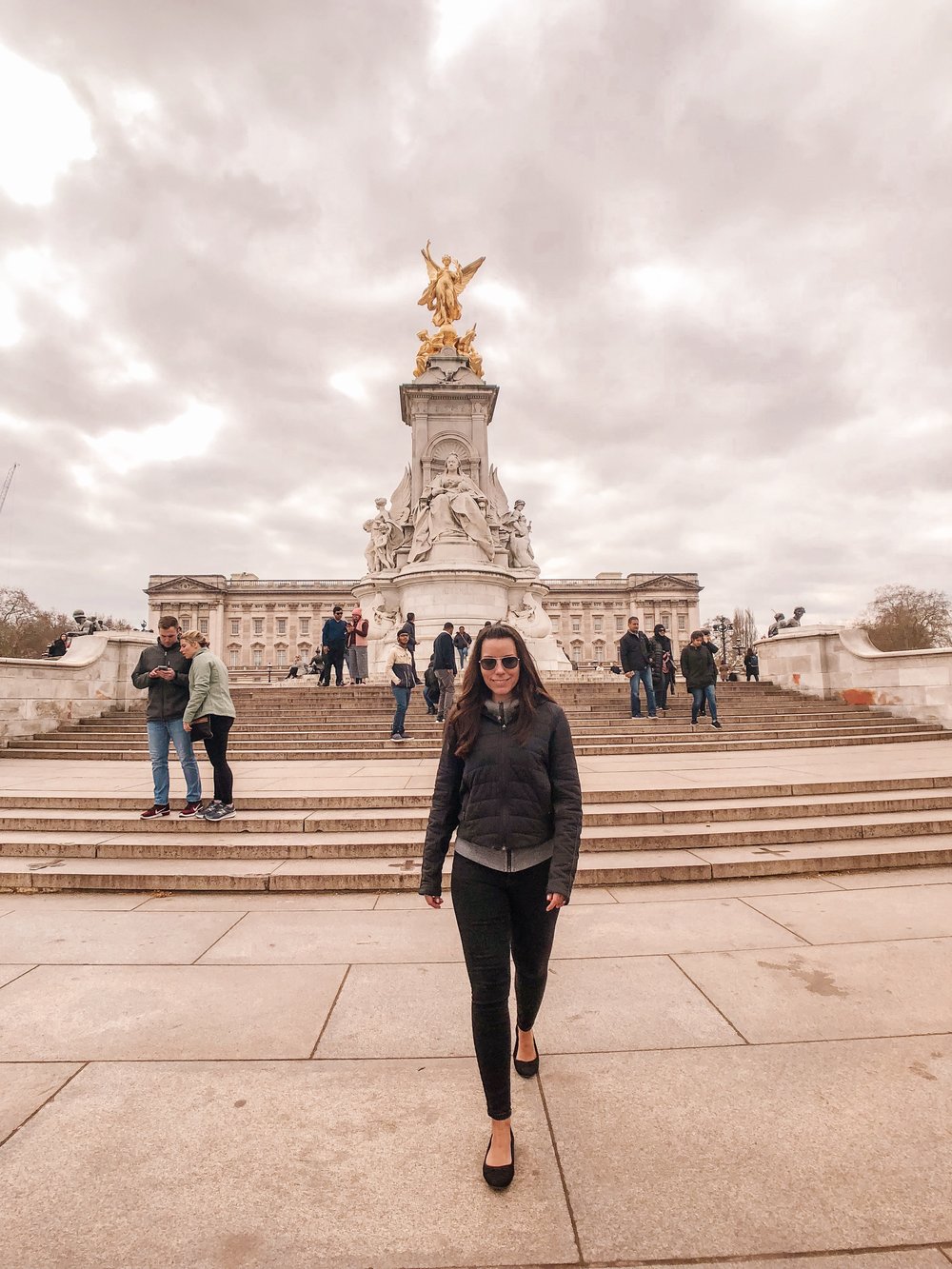 1) USE TAXI HAILING APPS
I landed at Heathrow and needed get to central London, Westminster to be exact, as well as around the city for the duration of the week. Using myTaxi, the world's first taxi e-hailing app based in Europe, or Uber can easily get you where you need to go without ever having to exchange money. You may also recall that I recently raved about the convenience of Grab, the leading taxi hailing app in Southeast Asia. Lyft is currently available in North America only but a great option if you're closer to home.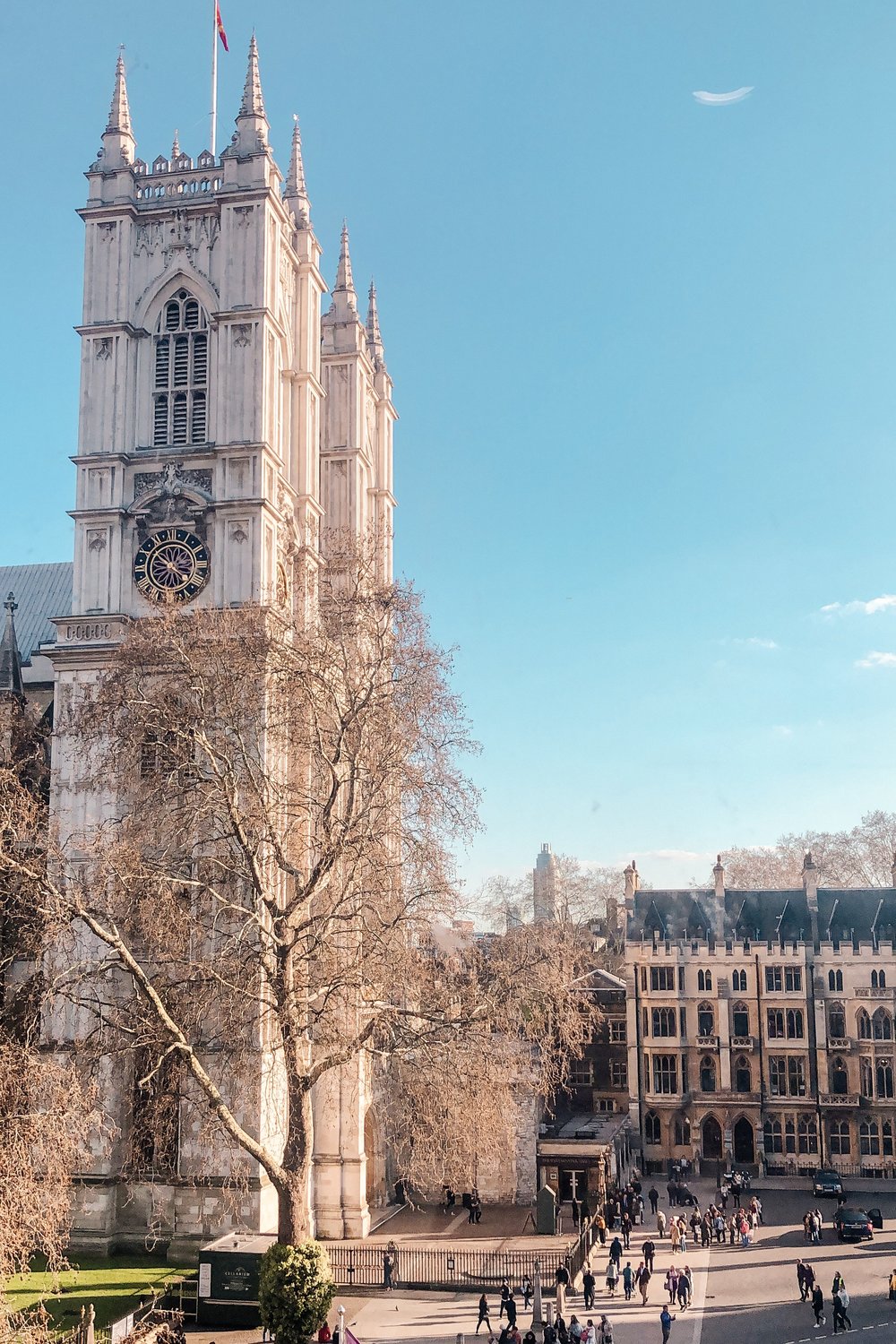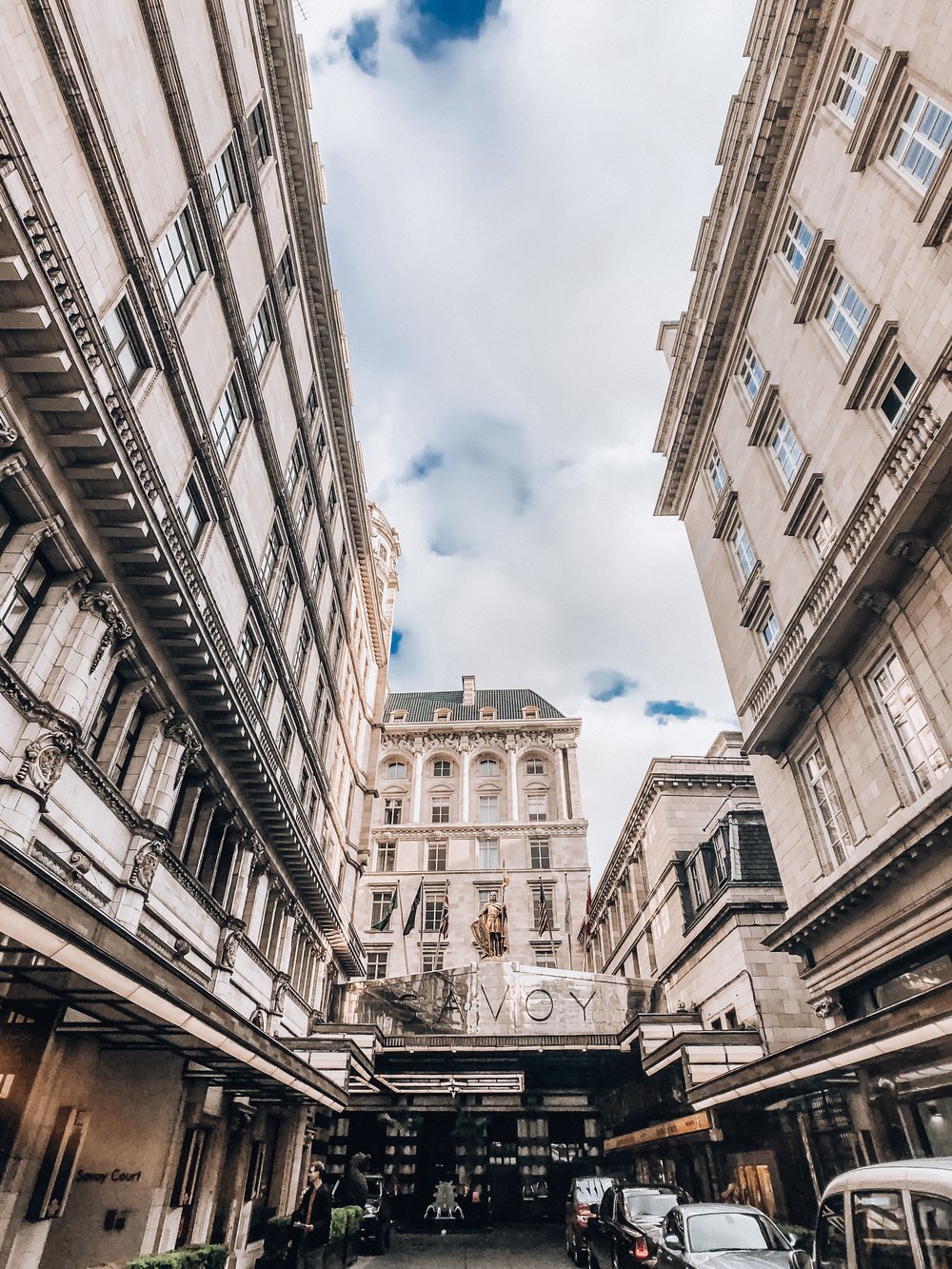 2) CASHLESS EATING AND DRINKING WITH THESE APPS
Eating and drinking without access to my cash or credit cards was the part I thought would be the biggest challenge but it was super simple. You probably already have apps on your phone that you could use, if necessary. I topped up my Starbucks app – because who doesn't need coffee and breakfast sandwiches on the run? – but Second Cup and Tim Hortons (where are all my Canadians at?) all offer online payment options. Apps like Uber Eats, GrubHub, and GrabFood can also deliver meals from your favourite restaurants.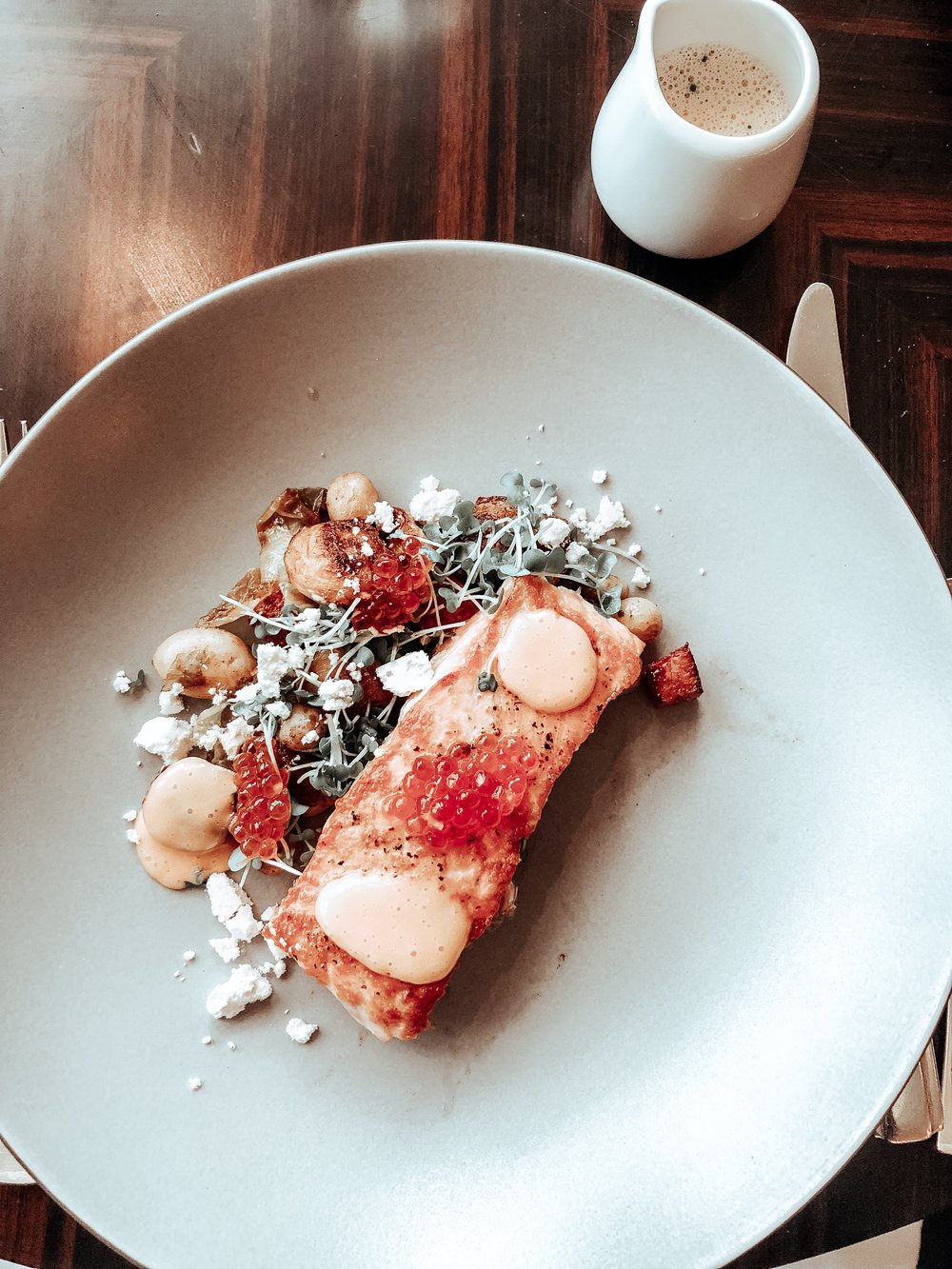 3) DOWNLOAD APPLE PAY TO SHOP WITH YOUR PHONE
So this may be an obvious one for some but I know I'm not the only one who had yet to use Apple Pay. I downloaded this to my phone (luckily I could remember my CVV number on my credit card) and was able to tap for any additional purchases I needed to make. Like buying Hob Nobs for my fave British babe Alicia back in Vancouver. You simply hold your iPhone near the contactless card reader like you would to tap your debit or credit card then press your thumb to your phone's touch sensor ID (the home button), and your transaction is instantly complete. Because it requires your fingerprint to access your card, it's super secure. Be mindful that some countries have in-store purchase limits; in Canada you might not be able to use Apple Pay for purchases over $100.
Also, when I was in Malaysia earlier this month, I noticed most places used tap payment so the world is certainly moving toward a cashless society.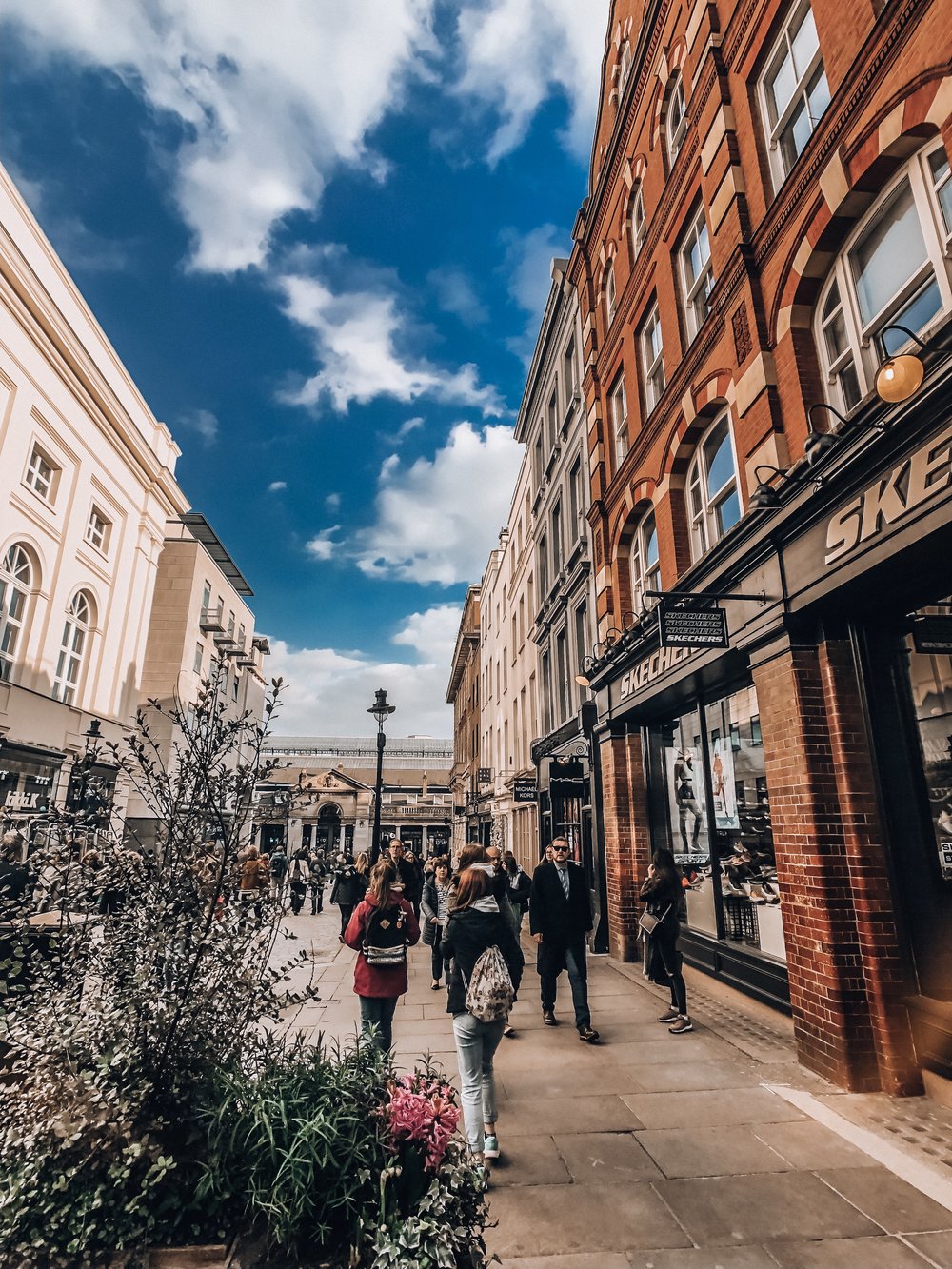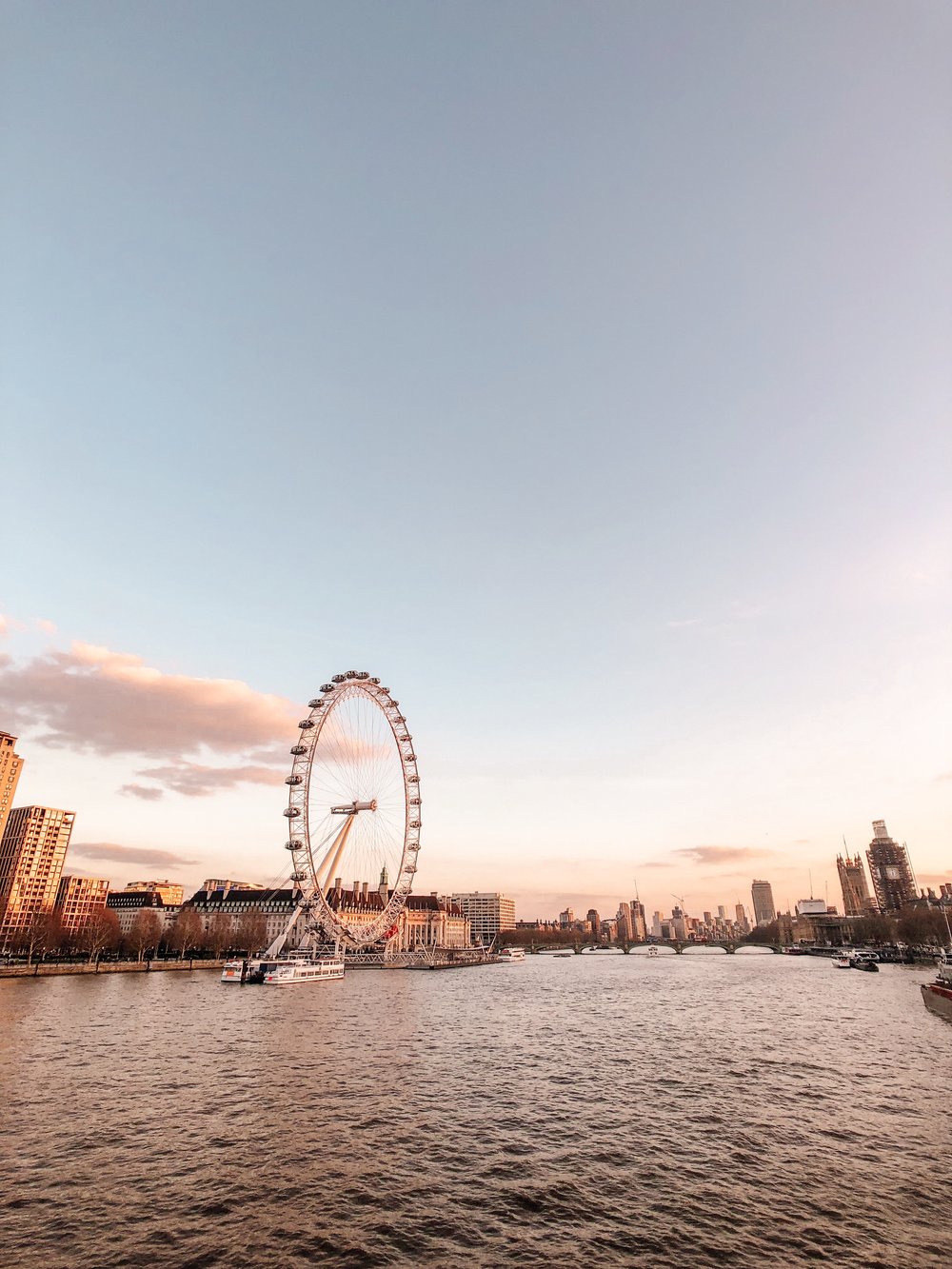 So there you have it. It IS possible to travel without your wallet. Would I choose to travel without cash or credit cards again? Probably not. But it's incredibly liberating knowing that so long as you have your passport, you can hop on a plane and fly around the world without your wallet holding you back.
Have you ever forgotten or lost your wallet when travelling, and have any tips to add on how to travel without cash or credit cards? Tell me below!
SAVE THIS TO PINTEREST FOR EASY REFERENCE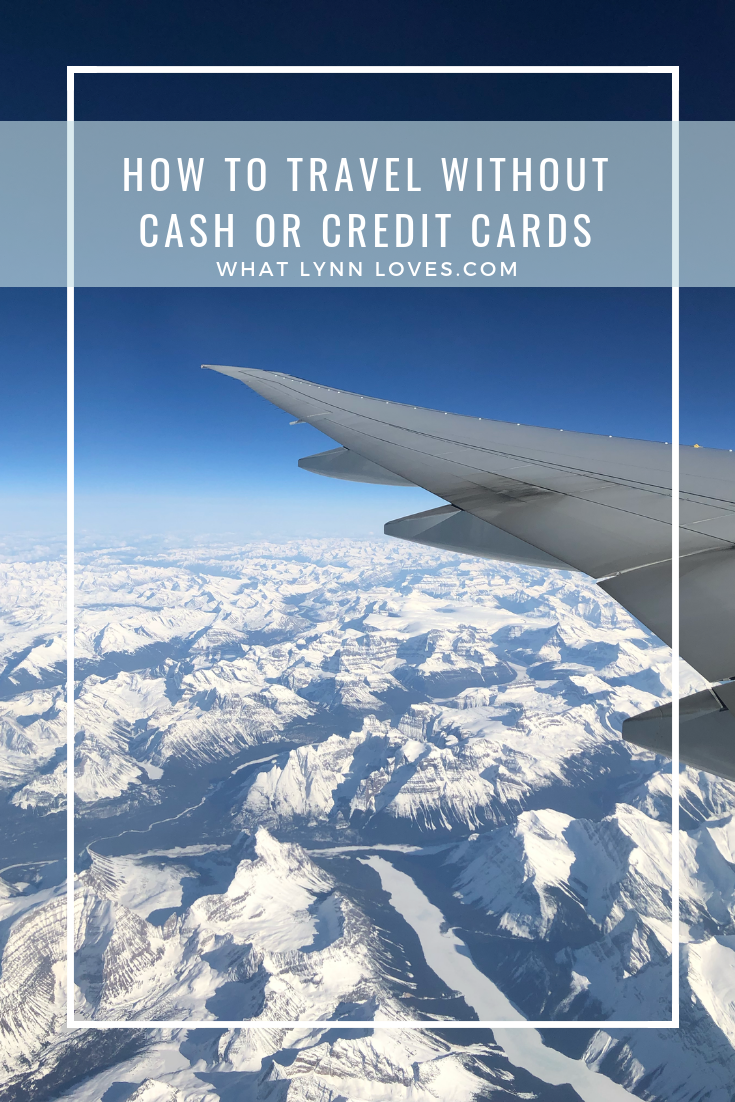 This post may contain affiliate links. This means that at no extra cost to you, I earn a small commission if you make a purchase. Thank you for your support!