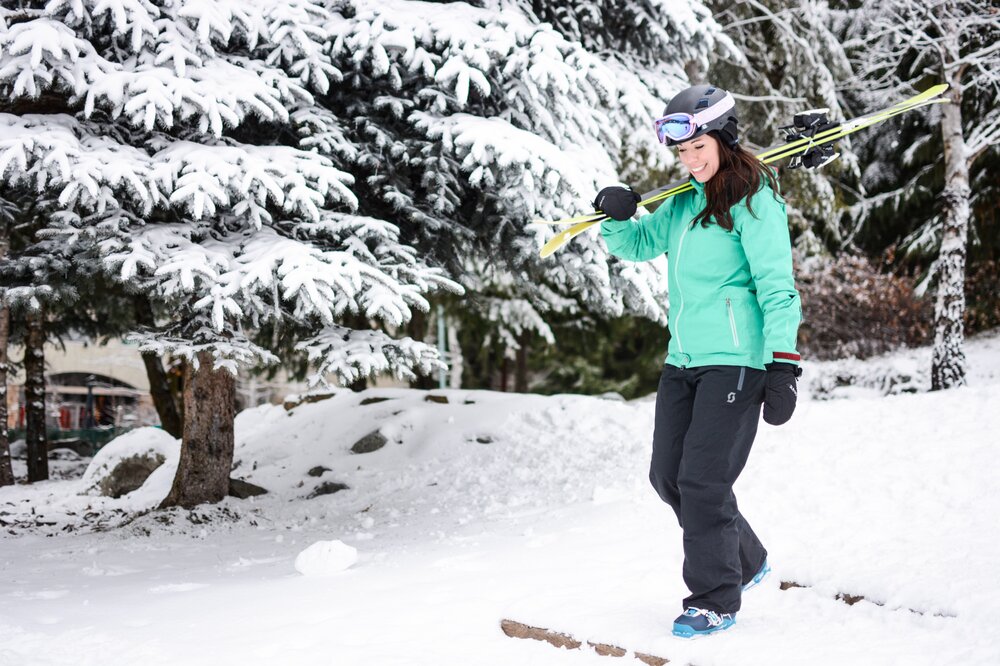 *Updated January 2020
I was speaking with my new-to-Whistler colleague recently about how overwhelming a behemoth mountain resort like Whistler Blackcomb is, especially when you are new to skiing and snowboarding. Let's be honest – as one of the largest ski resorts in the world, Whistler Blackcomb can be SCARY. So if you are visiting Whistler or recently moved here and you want to learn to ski and snowboard, below are three experiences I've tried that will help you get on your way. Read on for everything you need to know, including how much skiing lessons cost in Whistler to the best options for solo travellers or all-female ski classes.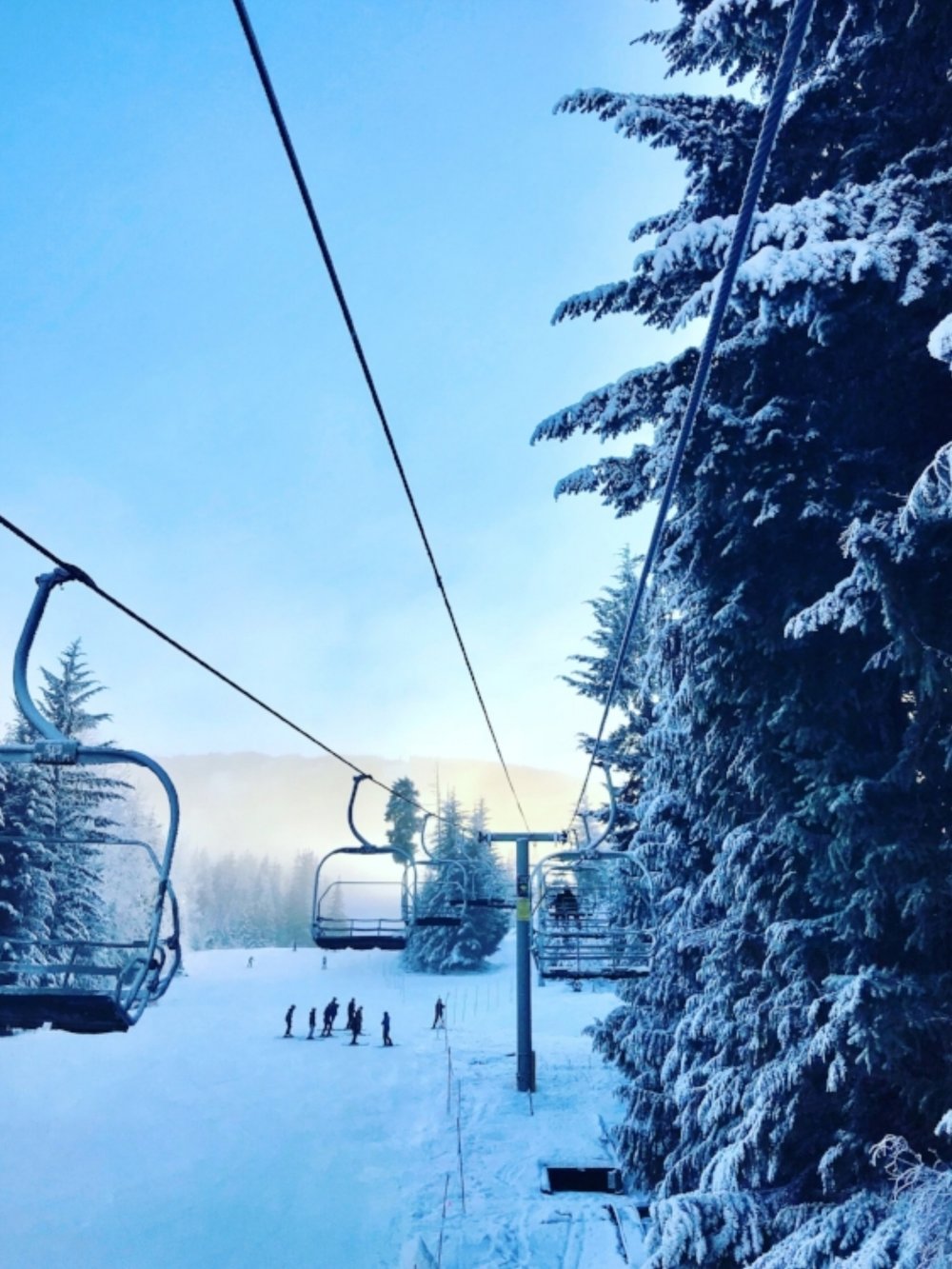 MAX4 SEMI-PRIVATE SKI LESSONS
Summary: As the name implies, these lessons have a maximum of four people per instructor
Details: Depending on your level, you have the option of a half day or full day. You'll be matched with others of similar age and ability in the same discipline. Due to the intimate nature of the group, you'll receive a lot of personalized coaching. I've done MAX4 lessons several times and couldn't believe the progress I could make in just one day, not to mention a safe way to discover new terrain.
Best For: Increasing your ability – and confidence – quickly.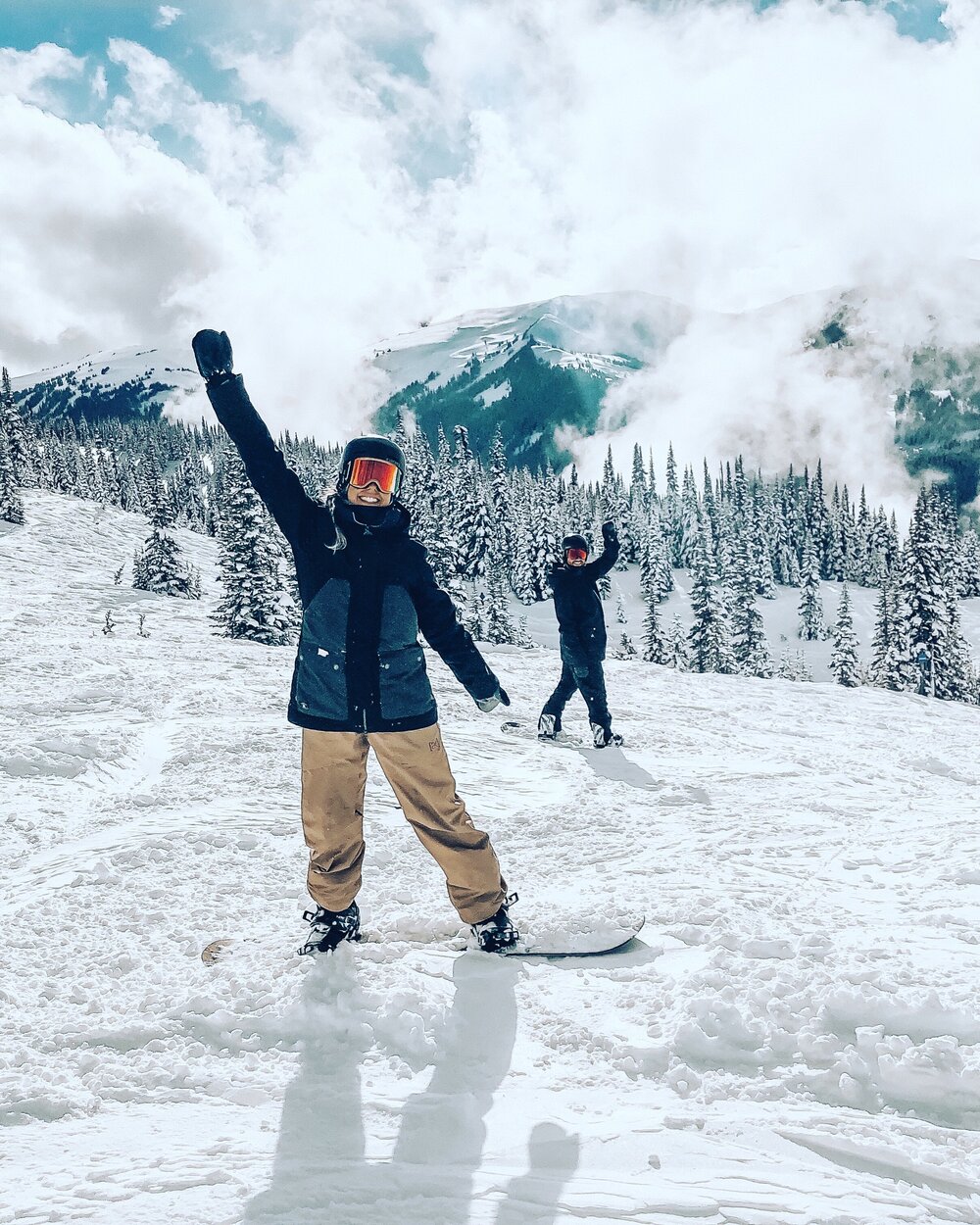 ALL WOMEN WEEKEND SKI + SNOWBOARD CAMPS
Summary: Female only instructors lead small, all women groups of all level skiers and snowboarders.
Details: Whether you're a complete beginner or expert level, these two-day camps – Showcase Snowboard Camps and North Face Ski Camps – will elevate your ability exponentially and provide a fun way to get out and play in the alpine. You're divided into small groups of ladies of similar ability, then you spend all weekend exploring the mountains while working on your skills. Each day starts with breakfast and ends in après. I've done this camp twice (the first after a nasty fall whereby I fractured my tailbone and two vertebrae, and was seriously lacking self-confidence) and can't recommend it enough.
Best For: Meeting new people while exploring different terrain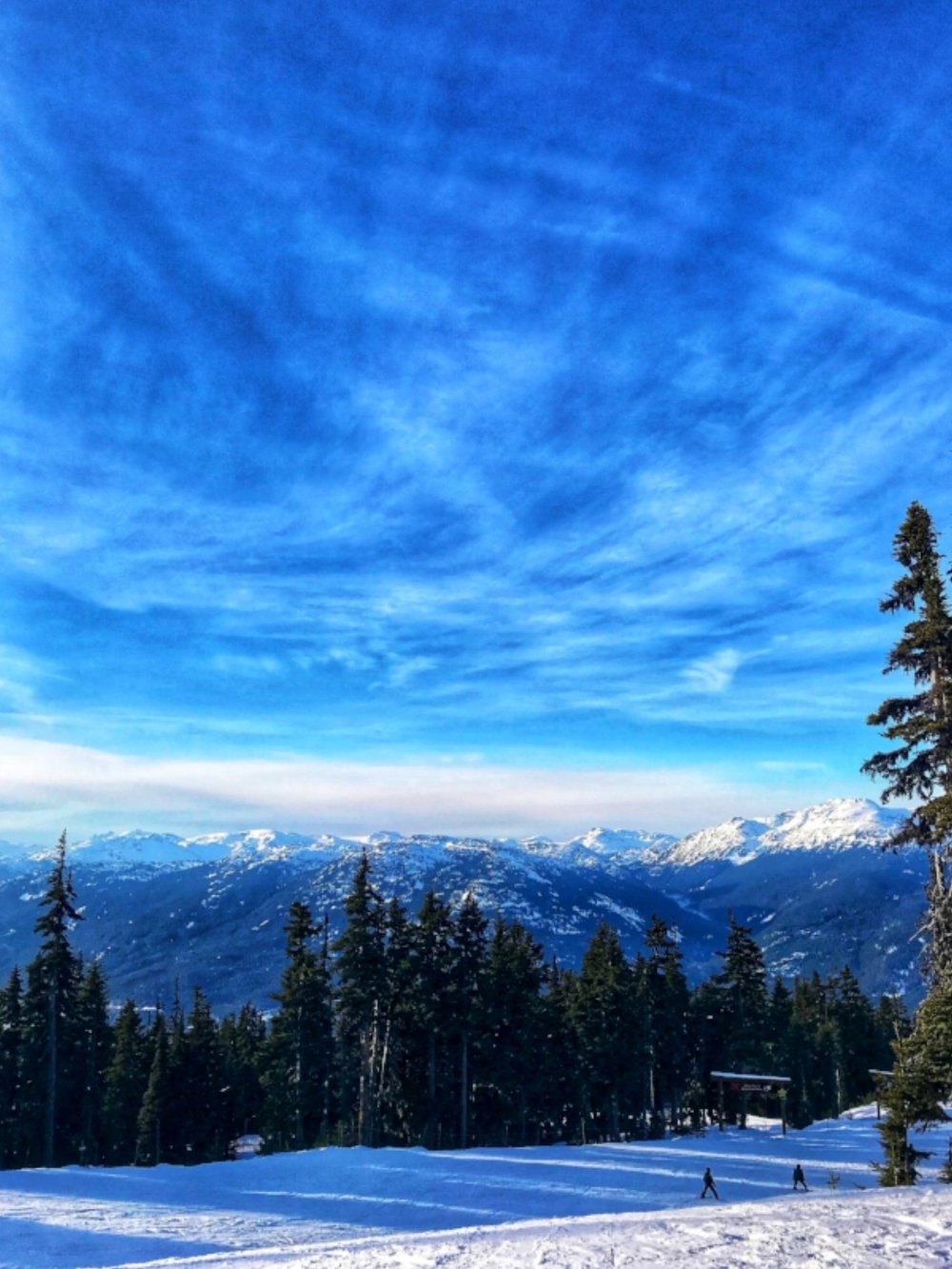 MOUNTAIN TOURS
Summary: Free mountain tours
Details: Every day at 11:30 a.m., Mountain Hosts meet you at the top of each mountain and provide complimentary tours of Whistler and Blackcomb. It's a great way to access areas of the mountain that you might not otherwise find, all with the insight of a local expert. The tours are ideally suited to intermediate and advanced skiers and riders.
Best For: Budget-minded skiers and riders
I've already taken another MAX4 lesson this season – I'm potentially making the switch from snowboarding to skiing – and love how quickly it got me in the game! I'm looking forward to trying more lessons and hitting the slopes with confidence.
What are some of your tried and true ways to explore a new or scary activity or destination?
SAVE TO PINTEREST FOR EASY REFERENCE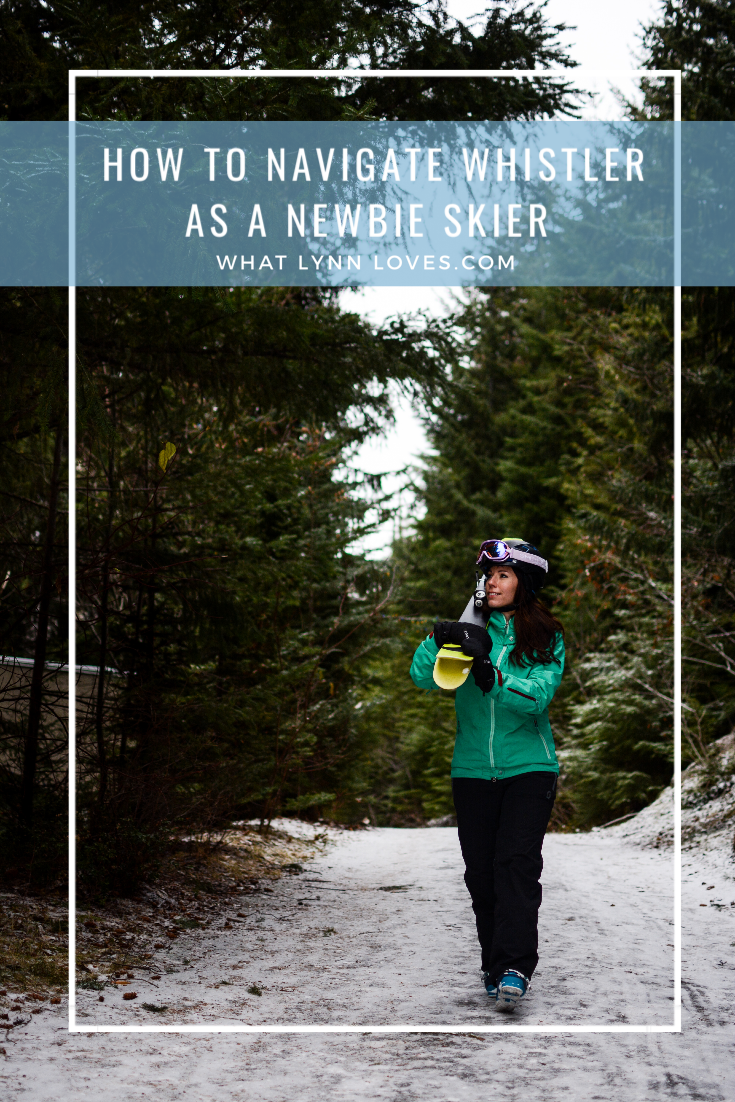 This post may contain affiliate links. This means that at no extra cost to you, I earn a small commission if you make a purchase. Thank you for your support!